Covid-19: What should I do with my investment portfolio?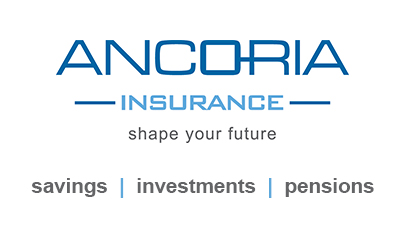 April 2020

As the COVID-19 situation unfolds, it is a challenging period for all of us both personally and professionally. We want to reassure you that we remain fully operational and we are here to support you during this difficult time.
Covid-19: What should I do with my investment portfolio?
The coronavirus pandemic has undeniably affected our everyday lives in many ways and has also hit the global economy and financial markets hard. In a chaotic market environment with extreme daily moves, many investors wonder whether they should liquidate their portfolios as they are flooded by negative sentiment and bad news. Although it is difficult to remain calm under these circumstances, we should always remember that this is not the first time we are witnessing a market crisis and history has shown us that in most cases, rushed decisions may lead to long-term sustainable losses.
To get a better understanding on this, we will examine the case of a hypothetical investor that started an investment policy in late 2019 having a long-term horizon i.e. more than ten years. The policy involved an initial lump sum investment in a diversified global equity fund.

New Ancoria website launched
During the 1st Quarter of 2020, we announced the launch of our newly designed corporate website which is part of the ongoing evolution of the Ancoria Insurance brand. The new website with its enriched content, modern design and clear structure makes it easier for our visitors to navigate around, whether they are individuals looking to invest in our funds or businesses looking to set up pension plans for their employees.
Global Market Snapshot
A global pandemic was eventually the reason for the 11-year bull rally to end. The Covid-19 outbreak forced whole nations into lockdown, retail stores, schools and restaurants to close down and economic activity to halt, as governments enforced extreme measures in an effort to contain the spread of the virus. The first quarter of 2020 was the worst quarter for markets since the 2008 Great Financial Crisis, with US and European equities down more than 20%.
READ MORE
Ancoria's Top Performing Funds
(as at 31/03/2020)
Contact us
| | |
| --- | --- |
| | 36 Laodikias Street, Strovolos, 2028 Nicosia, Cyprus |